Welcome to Natasha eats plants
The home of easy gluten free and vegan recipes for a healthy lifestyle and happy tummy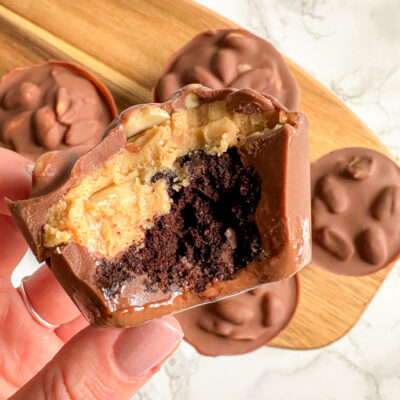 My Snickers Brownie Cups are an indulgent feeling bake that features one of my favourite flavour combinations! They are absolutely delicious! Snickers bars were always my favourite chocolate bar and I never miss an opportunity to add that delicious peanut buttery,...
Hey! I'm Natasha!
I create delicious gluten free and vegan recipes, focusing on healthy and easy meals, snacks and desserts.
Regardless of your dietary requirements there is something for everyone here as each recipe can be adapted to suit your personal needs. Hopefully you will enjoy exploring the rest of my website, feel free to leave a comment if you make any of my recipes or just fancy saying hi!